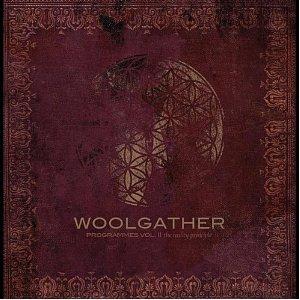 The second and so far latest album from this US band.
I was not a fan of their first album. A too much metal dominated album. So I was inclined to not review this album. I am glad I did. The listening sessions with this album has not been too bad.
The band is still gravitating towards post-rock and some stoner rock on this album. The vocals is in the Eddie Vedder mould. The guitars are pretty much chugging along although they have been moderated a lot. There are some good guitar harmonies here too. The bass and drums is also working hard here. There are some sparse, but very effective piano, cello and keyboards here too.
The album is the moderate and big enough mouthful forty minutes long. It is a well balanced album and one I quite like. The vocals are good and the songs are also pretty good.
I am therefore awarding it a weak good award.
3 points