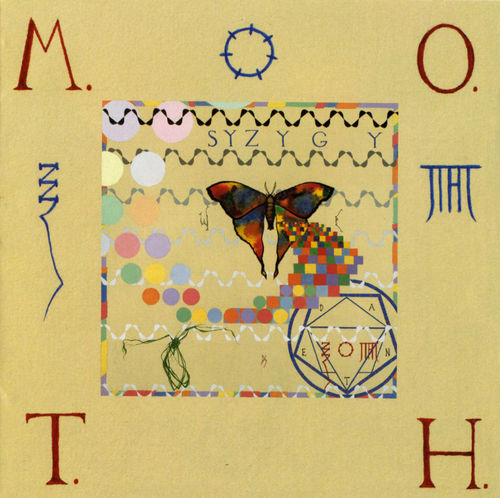 The second album from this five piece US band and their first under this name. Their first album was released under the Witsund name.
This album is a crossover prog rock album in it's real meaning. The band has never denied that they have gone back to the 1970s and got inspirations from that scene. Bands like ELP, Kansas, Yes and even Genesis has inspired this band a lot. You can hear a lot of Kansas and ELP here. Not to mention most bands from the 1970s. That also includes the likes of Frank Zappa. Spock's Beard is also very much present here in their sound and music.
The sound is very contemporary and clean. The main instruments here are keyboards, guitars, bass, drums and vocals. The album is full of intricate details and it is fair to call this technical traditional progressive rock. The music is mostly hard and the production is a bit on the prog metal side.
I like most of this album. An album who is very technical, but not so moods and melody orientated. The guys here are almost too clever and has created a bit of a soulless album. That aside, this is a good album. I am not entirely convinced about this album.
3 points