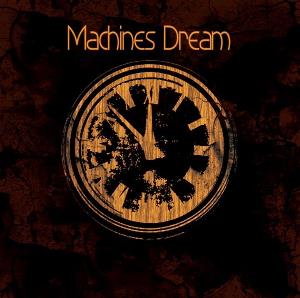 The debut album from this Canadian band. Or Ontario to be more precise.
The band is walking down the well trodden paths of neo-prog. Or perhaps; crossover prog as ProgArchives calls it. Take RPWL, modern days Marillion and Airbag. Then you get their sound and music.
The music is melancholic throughout with a great deal of guitar solos, keyboards, bass, drums and the very good vocals from Craig West. The sound is excellent.
I have to admit this is a type of music that really interest me and Machines Dream has been duly noted in my book of bands I need to check out more. I don't think I am the only one who has taken down their name as one to look out for.
The music is lush and very organic with the excellent guitars from Keith Conway. This gives away a warm radiance from this album. Something that chases the cold weather away.
My only gripe with this album is the lack of any great songs. Besides of that, this is a very good album and one everyone should check out.
3.5 points