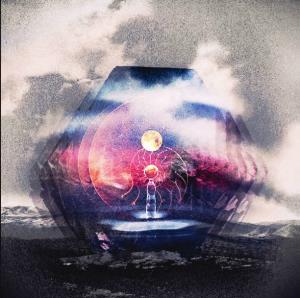 The debut album from this English band.
There is a lot of English bands who has set out on the reasonable broad path between indie rock, psychedelic prog and folk rock. This three piece band is one of them. They released an EP some time ago as a taster and got great response on that one. Hence this album.
Messenger is by no means reinventing the wheel with this album. A forty-five minutes long album with violins, guitars, bass, vocals and drums. The sound is reasonable acoustic too. It has some faint whiffs of Porcupine Tree and Fairport Convention. Besides of that, there is a lot of what I would call indie rock. Modern rock indeed with some post rock influences.
Unfortunate, the songs are not that good here and the material here is not that interesting either. This is not an album that breaks any new ground. It is somewhere between decent and good in my estimations. It does not appeal to me, I am afraid.
2.5 points