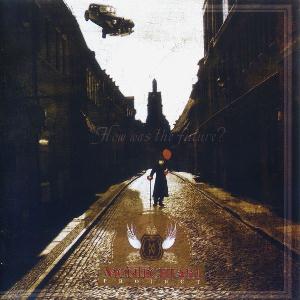 The one and only album from this Brazilian band.
Brazil has given us a lot of varied music through the years. From black metal and grind-core to folk music and salsa. Within the progressive rock genre, Brazil has also given us a lot. This five piece band has put down roots somewhere between boyband pop music, AOR and symphonic prog.
Some of the songs here are boyband territory. The vocals are very much boyband territory. Most of the music here is AOR with some sporadic forays into symphonic prog too.
The music has been performed with guitars, vocals, bass, drums and keyboards. No acoustic instruments who adds spices to this fifty minutes long album. A couple of good keyboards runs is the only interesting addition to an album which lacks good songs and quality. The music here is generic and bland. It is a decent album and I understand why this band did not really make hay with this album. It is recommended to those of you with insomnia though.
2 points