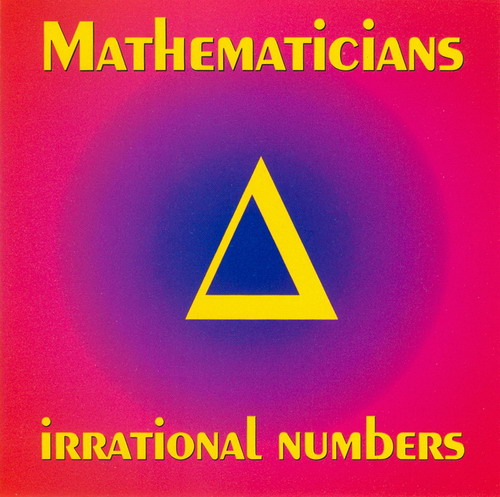 The debut album and the first of in total two albums from this band.
Five years ago, I reviewed their 1996 album Factor Of Four in ProgArchives. An album I very much liked. Their brand of fusion mixed up with funk and prog rock is quite infectious and hard to dislike.
Ditto for this album too. Behind a ghastly ugly art work (don't look at it), we find a good half an hour of bass, guitars, percussions and keyboards driven fusion. The sound is not great. The music is not particular great either. I cannot fail to notice that the bass is thumping around in the foreground and sometimes function as a solo instrument. Maybe this was the band leader.
There is nothing bad or great I can say about this album. It is a good fusion album which brings a smile to my face. It is not earth shattering great though. Check it out.
3 points