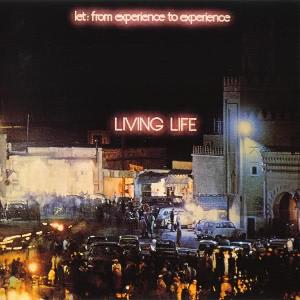 The debut album from this Italian band who went onto releasing a further one album before they split up.
No, this is not Italian prog rock. This is jazz. Some sort of jazz. Not like Area either. This is much more like Weather Report and Kraan. Though with some of the intensity of Soft Machine.
Take saxophone, flute, guitars, keyboards, bass, drums and some vocals. Then you get this album. In addition to the influences listed above, there is also some Latin American influences here. In particular when the vocals breaks through this largely instrumental album.
To say that this is a varied album with many different styles is an understatement. I think it is too fractioned and too much coloured by a band who yet did not know what they wanted. This is another decent to good album. An album who partly works and who partly fails. Hence this rating.
2.5 points