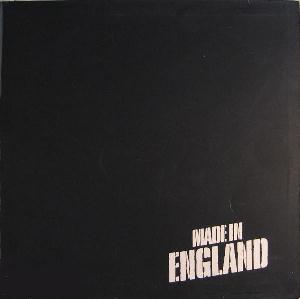 The third studio album from this Swedish trio. A band better known in some quarters as where Tommy Borgudd, aka Slim Borgudd played drums before he joined Abba and then embarked on a motor-sport career which took him to Formula 1 for the ATS team and a good 6th place in the 1981 British Grand Prix. He also became a truck champion and raced in Le Mans 24 Hours. I am impressed !
His drums here were complemented by some keyboards, bass, guitars and vocals. This album were recorded in England and by a member of Colosseum. That kind of gives the game away here. The music here is a mix of jazz and rock. Not fusion as there is not much fusion between the genres here. Add some krautrock too and some Caravan like Canterbury prog.
But mostly, this is vocals based jazz. The vocals are good throughout and in the Richard Sinclair vein. The music is pretty whimsical most of the time. There are a lot of good songs here with some very good melodies. There are some less good pieces too.
The overall quality is good though and this is an interesting album. Even anno 2014. It is well worth checking out this album.
3 points