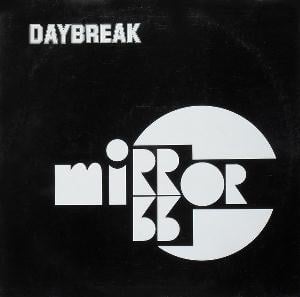 The one and only album from this Dutch band.
The Netherlands has produced a lot of great symphonic prog bands during the last forty years. Mirror is trying to contribute to this scene with this album.
The basis is a mix of Yes and Focus without those flutes. The tempo is pedestrian with some guitars and guitars leading the solos with sporadic help from some woodwinds. The vocals are mostly female vocals. A very thin and almost painful female vocal.
There are four tracks here on this almost forty minutes long album. The final track is clocking in at almost fifteen minutes. Nothing of the music here is any good although this album has some sporadic good melody lines. This is a decent album from a band time has forgotten. Thankfully.
2 points