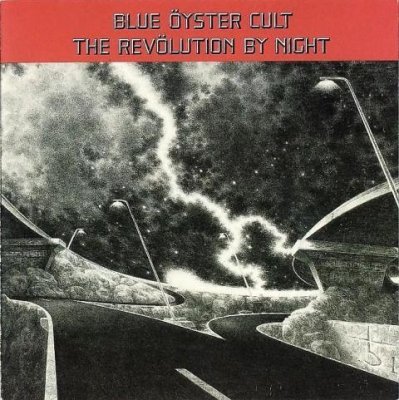 The ninth album from this US art rock band.
The band entered a bit of a heavy metal phase in the middle of the 1980s. This album has some of the ills of this era too.
Their most prolific songwriter Albert Bouchard had just left the band. The band was left on their own devices and was seen scrambling for some pieces to release on this album. The album is a mix of hard rock, catchy poppy songs, AOR and some very hints of what this band had been in their previous incarnation.
The title track and a couple of other tracks are fairly good. The rest is fairly decent stuff. This album suffers a great deal from the lack of any really worthy material. The material here is way below their usual standards. This is a decent to good album.
2.5 points