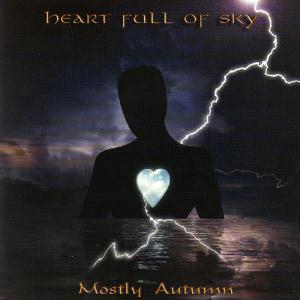 The seventh album from this Welsh/English band.
I have always liked this band. That is, when they tries to sound like a celtic prog combo. This album comes as a double CD album, clocking in at 104 minutes. Heather Findlay is still in the band and is doing a superb job on the title track. The best track here by miles. It is one of their best ever tracks too.
The band is doing their mix of pop, celtic folk and progressive rock very well on the first CD. The second CD is not up to the usual standards with some pretty decent songs and nothing more than that. The whole Mostly Autumn concept seems watered out on this long, long album. Numerous guest artists and contributors in addition to the rather big band is not helping their cause. It is not helping this album. Mostly Autumn is best when they give Ms Findlay and Bryan Josh plenty of space. That and adding some celtic folk music.
Nevertheless, this is a good album with it's mountains and deep rivers. I would recommend it.
3 points