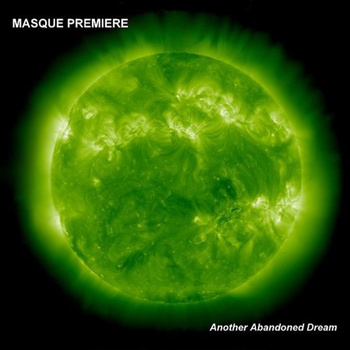 The one and only album from this US band who has just been re-discovered through a highly deserved inclusion in ProgArchives.
I am not so sure if they will get many new fans though although the album has just been re-released again. Their brand of symphonic prog is heavy rooted in the AOR scene in USA. Take some pomp prog too and you get this album.
There is no dedicated guitarist here. It seems like the two synth players also does guitars through their synths. The guitar sound has a plastic feel. It does not feel genuine to me. These two tangent wizards are helped by a drummer and a bassist. There are also two vocalists here.
This album is full of synths and the US pomp rock sound anno the 1980s. It feels like it has been put in a time capsule and never unleashed again. There is no really good songs here either. It is a decent album and nothing more than that. I hope the re-master will clean up the pretty bad sound here. If it does, this album is well worth checking out.
2 points