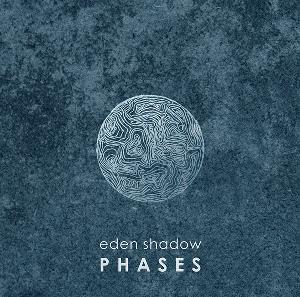 The debut album and the second offering from this new English band.
Their Hail EP bore promises of a new great English band in the neo-prog genre. Eden Shadow consists of three enthusiastic young men who does keyboards, bass, drums and guitars in addition to some vocals. Nik Turner guests on one of the songs.
Most of the album is trio format instrumentals. Mostly instrumentals with one glimpse at the post rock genre and the rest of the focus on the progressive rock genre. They are all done by the instruments above. I have to admit I don't find these instrumentals that interesting. This album starts a bit on the dull side with long instrumentals who only proves that the band are good on their instrumentals. The quality of the song writing needs to be improved, though.
The vocals tracks is more interesting with one of them a pretty good song. The guitar solos are also great on those songs.
This is a more than acceptable debut album. I am not entirely convinced that the band has lived up to their promise with this offering though and want them to release at least one more album before I make up my mind about them. This is a good album.
3 points