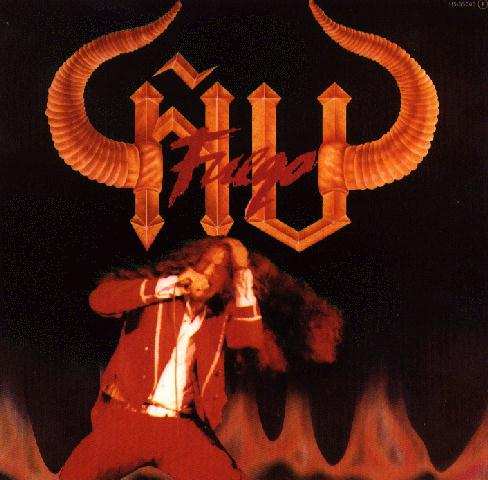 The third album from this Spanish band. A band who is supposed to be a folk rock band.
Not so on this album, though. This album is a Spanish heavy metal album. Not heavy rock, but heavy metal. The flutes has been pushed into the background here. What I will remember this album for is the vocals from Jose Carlos Molina. Classic, classic heavy metal vocals. Screaming and with some pretty impressive lungs and vocal chords.
He is also let loose on a power ballad here called Flor De Metal. A pretty much run of the mill power ballad.
The rest of the songs are very heavy and not much to be joyful about. The vocals are in Spanish and this album is a wild ride. It is a decent album who has not survived the test of time.
2 points