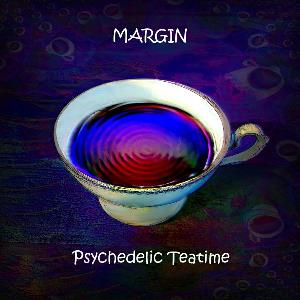 Wow !!
This is the debut album from this German band. A trio with two men and one woman, no less. But the music sounds a lot bigger than that.
I have heard rumours about this album for a while. That it was a something special, something great from Germany. So I bought it.
It is not easy to label this album. It got tonnes of influences from neo-prog, Canterbury prog and psychedelic rock. The basis is Pink Floyd though and they expands from there into the three above mentioned genres. There are several very catchy and jazzy Canterbury rock parts here. The album starts of as a neo-prog album though before it really branches off into Canterbury and psychedelic rock. Take Caravan and Pink Floyd. The music is also really laid back with Mellotrons, guitars, bass, drums and keyboards. The use of both female and male vocals here is really great.
The sound and ambience here is really great too. So is the tracks which is really great. They got this mix of elegance and naive innocence which I find really attractive. A big plus to the Mellotron sound too which I find refreshing.
Psychedelic Teatime is one hour of great music and I cannot recommend it highly enough.
4 points