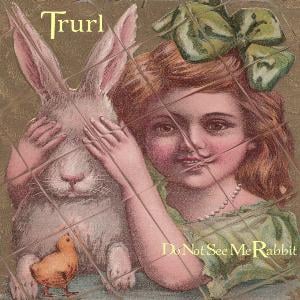 Trurl is a couple of members from Glass Hammer branching into fusion, if I am not mistaken. Perhaps I am.
This is their debut album and the music is a jazzed up version of some of Glass Hammer's most instrumental ideas. Not copied over from Glass Hammer, but still in that ballpark. Genre wise, think a mix of fusion, eclectic and some symphonic prog. The music is wholly instrumental and mostly keyboards driven. The music is not particular intense or technical prowess driven either. It is pretty much middle of the road instrumental driven music.
There is no great tracks here. Neither is there any really bad tracks here. Identity and some great tracks is missing from this album. Besides of that, I cannot fault this album at all.
3 points
Buy this album for $ 2 or more