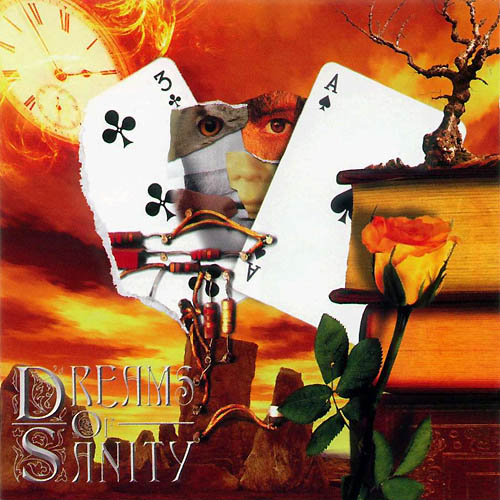 The final album from this rather underrated band. A band that drowned in the masses of female fronted goth metal bands at that time.
In the still prolific vocalist Sandra Schleret, they had a brilliant vocalist. No wonder she is a solo artist now. The music is fitted in behind her voice. The music is a blend of neo classical music and goth metal. Plenty of beautiful progressive goth rock can be found on this album. In a song like The Beginning That Lies, they also had an ace up their sleeve.
The result is a good album. Besides of The Beginning That Lies, there is no real great songs. But there are no real weak songs here either. I am by no means a fan of goth metal. But this album is an exception from my disdain of this genre.
3 points