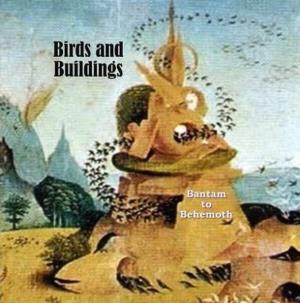 One of Dan Britton's projects and perhaps his best one too.
Released in 2008, this album hit the scene like a bomb. And with good reasons. This album is bold as a crow and smart as a magpie. It is truly an eclectic album which embrace everything from Magma via Yes and King Crimson to Mahavushnu Orchestra.
The music is mostly instrumental. But Megan Wheatley's vocals on Chronicle Of The Invisible River Of Stone is haunting beautiful and a reminder about what she was going to throw at us with her own brilliant All Over Everywhere album two years later.
Besides of that, this album has eight other superb tracks where the opener fusion tinged Birds Flying Into Buildings is the best track on an album that really impresses a lot. There are rumours about a new album and I really hope a new Birds And Buildings album will hit us soon. This album is very impressive and almost essential.
4.5 points