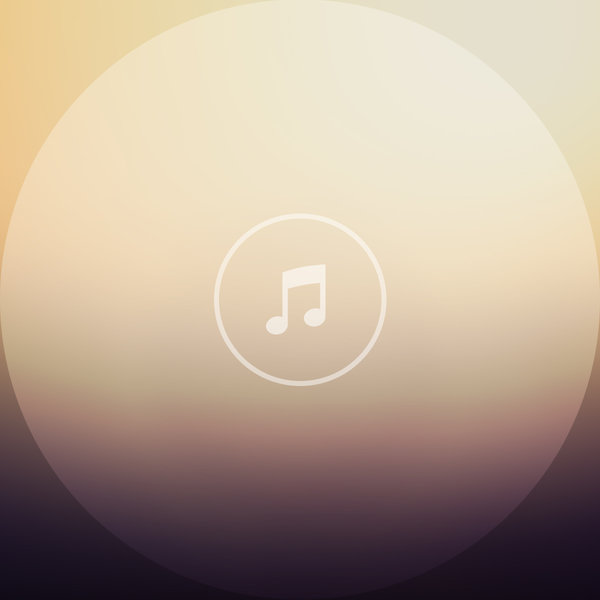 One of Christan Kolf's first albums...... if not the first.
Bloomer Plateau was his vehicle for melancholic acoustic music with only his voice and a guitar. That is this thirty-eight minutes album described.
The sound is excellent. The music is dire and more on the pre-production stage than finished articles. They are not ready to be released. Unfortunate; they have been released as this free download album. The free bit here is the only positive aspect of this album. The music is dire. Hence my verdict.
1 point
Free download