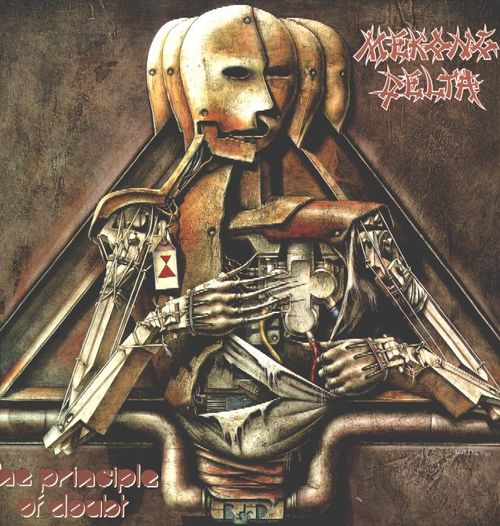 A bit of a return to basic thrash metal.
Mekong Delta is normally a very left field band with tonnes of strange beyond belief rhythm structures and melodies. That is not commercial music though and I suspect the band wanted more than admiration from the music scene. Money in the piggy bank, for example.
That would explain this album which is a pretty standard thrash metal album. The first half at least. And I believe the band succeeded because this album sold very well. The music though is still slightly left field avant garde at times. The Mekong Delta signature weirdness is still present here.
This album is not turkey yard material. It has some good stuff. But it is not particular good either. I guess thrash metal fans would like this album better than I do. Half decent is what this album is.
2 points