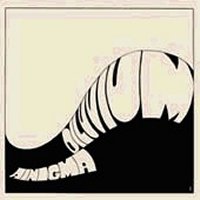 Listed as a Krautrock band, their only album is essentially a Psychedelic/Space Rock album with a 1960s sound.
That means hard Psychedelic/Space Rock with a lot of aggression and melody. The Hammond organ and the guitars is sharing the spotlight with the vocalist. The vocalist is pretty OK. The Hammond organ is great. The overall sound is not too bad. The whole album has this 1960s sound and feels 40 years old.
The songs are, very surprisingly, good. The band knew how to write good songs. No great songs did manage to infiltrate this album. But this is a good album for those who loves hard psych from that era. This album is almost converting me to become a fan of hard psych and that says a lot.
3 points