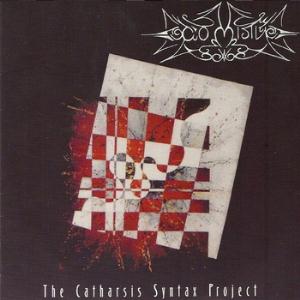 Comity from France is a breath of fresh air in the metal scene. Well, those traditionalists would not know about Comity, I take it. But the rest of us should check them out.
This is their debut release and showcases a band who operates somewhere between grindcore, goregrind, hard core and avant-garde metal. Mostly grindcore though. Comity really blasts away on The Catharsis Syntax Project.
The music is still interesting though and the quality of the band shines through. The quality is a bit patchy though. But there are flickers of light throughout The Catharsis Syntax Project. The final song acoustic song Acoustic being a waste of space though. The rest is good.
This is a free download and by no means a waste of hard drive place.
3 points
The albums