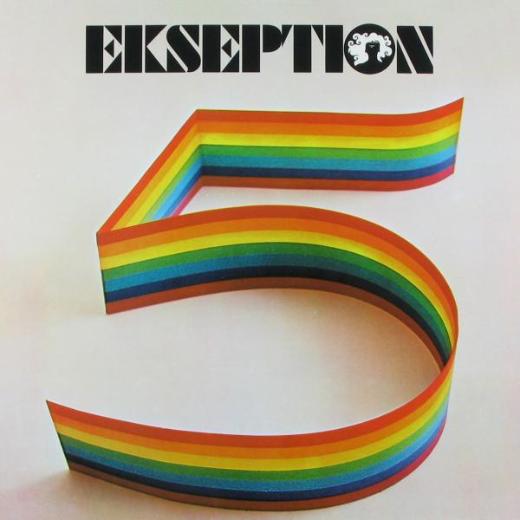 Symphonic prog without rock from Holland. An album where some cries masterpiece !! and other cries poor !. It is a love/hate record. It is probably a love/hate band too.
The beef: The nearest reference to this album and Ekseption is Sky, The Nice and Emerson, Lake & Palmer. But where these three bands is edgy, creative and innovative; Ekseption just add rock and jazz to the classic pieces they use here. There is no synergy between these three music styles. There is not much rock either. There is not much there at all.
The use of saxophone is pretty horrendous and destroys any hope of a good record. The result is also too much muzak and the likes of music you hear in the shops around Christmas time. Is shoptoyoudrop music in the shopping mall the same as good progressive rock ? Not in my view. This album is plain boring and nothing more. Ekseption fails miserable where Keith Emerson succeed with The Nice and ELP. It's a shame, but I choose The Nice and ELP any day instead of Ekseption. What a shame.
2 points