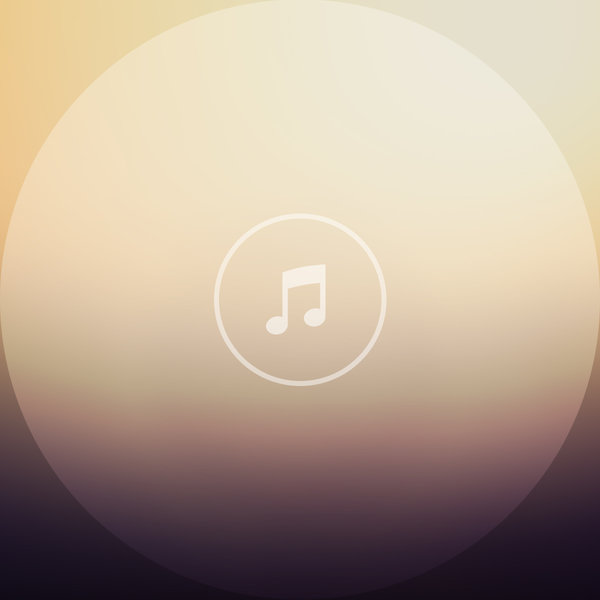 For some reason, I have received a lot of electronica/ambient promo albums which got stucked at my office until now. Airportman is a band whose music has one leg in ambient music and the other one in jazz/post rock.
A mix of ambient, jazz and post rock is my best take on this album. An album who paints soundscapes and makes the listener really have to concentrate to get this onboard. A type of music I am not comfortable with at all. The melodies and the ambience on Nino e l 'Inferno is not good enough in my view too. The whole album has some decent music, but that is all. This album is only recommended to fans of ambient music.
Sorry, but this is not really for me.
2 points