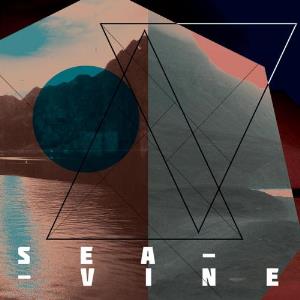 The debut album from this Polish band.
This band describe themselves as neo-prog and is indeed listed as such many different places. Which is very odd.... I could not disagree more with this neo-prog label.
Sea Vine is basically Michal Cywinski and his keyboards and drum machine. This is what we get throughout this album. Keyboards. He is supported by bass and guitars. There is some occasional female vocals here. That is it.
The keyboards is the dominant factor. The music is not a cascade of Keith Emerson/Tony Banks/Rick Wakeman overkill. Thankfully ! The music is a mix of symphonic prog and electronic prog. Tangerine Dream springs to mind. The female vocals chimes in and that bit of this album is more post-rock and lounge jazz.
Anyway, this is an album for the keyboards enthusiast out there. The music is decent enough without really capturing my heart. It does not capture my imagination. It is a decent album, nevertheless.
2 points