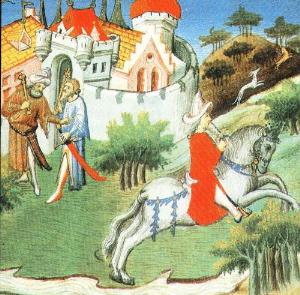 The so far only album from this Italian band. A record released through Mellow Records. Probably one of the first ever albums on that label.
Winds Of May is perhaps an EP as it is only twenty-four minutes long. It also have four tracks too. Anyway, we are deep into a pretty laid back cool and breezy jazzy landscape here. The female vocalist here is helped out by a saxophonist, two keyboardists, a drummer and a bassist.
Mellow is the word here and that is underlined with a soundtrack of some waves hitting the shoreline too. The sound is not good at all and the pop-jazz here so mellow that it is bordering to be asleep. The vocals is pretty bad too.
The overall quality of the album is pretty decent though. I would not call it a total failure. The second song Till The Dawn is a very decent song. But I still think this album does not deserve that much attention. I think you can check out the songs on Youtube if I am not mistaken.
2 points