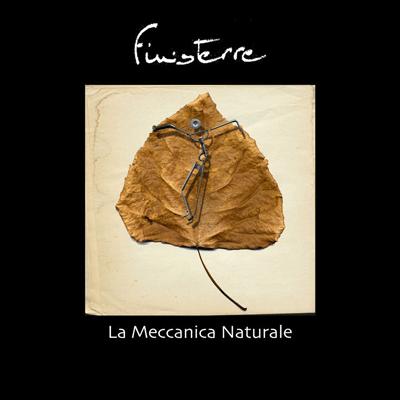 The fifth album from this Fabio Zuffanti fronted Italian band.
Their previous albums had all (?) been instrumental symphonic prog albums. Not so with this album, though. The band did hire in Stefano Marelli to do the vocals here. Very good Italian vocals, indeed.
The music has also moved a tad from pure symphonic prog to a more commercial viable prog rock sound. A pretty cool and breezy prog rock sound with acoustic and electric guitars, keyboards, mellotron, bass, drums, flugelhorn and piano.
The music here is very pastoral and softly spoken. The big bombastic melodies has gone. Maybe transferred to Hostsonaten for all I know. There is still enough stuff here on this album to make it a tad interesting. Not much, but still enough.
The end result is a good one hour long album which does not speak in big letters and floats a bit under the surface. I am not entirely won over by this album as I feel it has no great songs. I do value this band though. I hope Fabio Zuffanti gives this band another chance.
3 points