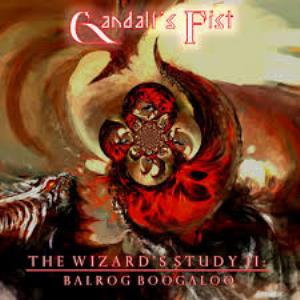 The sixth EP/single from this Cumbrian, English band.
This twenty minutes long EP showcases the Iron Maiden and the Pink Floyd side of the band. Both bands has heavy influenced the five songs on this EP. Add some folk rock to the mix too and you get this EP.
The music goes in both directions. Some really epic heavy metal riffs and melodies followed by some very psychedelic spacey rock. The vocals is spacey too as per usual from this band. The guitars, keyboards, drums and bass produce a potent twenty minutes of good, potent prog.
This is really not my style, the music this band produce. Nevertheless, this free EP is well worth checking out.
3 points
Download