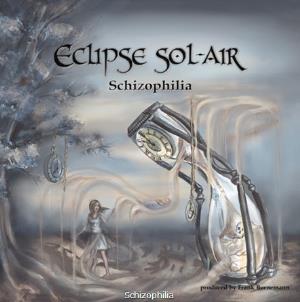 The third album from this multi-national band.
Their previous album Bartok's Crisis has got many good reviews and I became curious about this band. I did purchase this album one year ago as a result of my curiosity.
What I got was quite a melting pot of various styles. I think gothic is the word I would use on this clash of various styles. The full disco song in the beginning here made me sceptical to the whole experience. The album continues with flutes, violins, guitars, a mix of male and female vocals, bass, synths, samples, piano, bass and drums. One melting pot, this is.
The album is so varied that it really does not present any one dimensional expression. Ballads, disco, heavy metal, folk rock and rock. That is what we get here. The sound is very good on this almost one hour long album. I have my gripe with most of the music here. I cannot deny that, the disco aside, there are a few very good melodies here too. My overall valuation of this album is that it is a good album. But it is really not my cup of tea, I am afraid.
3 points