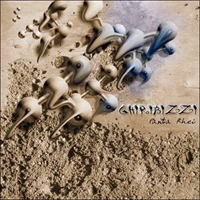 The second album from this Belgium based band.
I was not impressed by their messy 2001 debut Zep Tepi. I therefore did not expect anything when I started to listen to this album either.
The band used the four years after to move into a proper neo-prog direction. Arena looms large here. A great deal of symphonic and pomp prog is included in this album too. An album which clocks in at a whopping seventy-five minutes.
The setup is the usual English vocals, bass, drums, keyboards/synth and guitars. Plenty of guitars, that is. The music is not particular original. At least the vocalist is good and the overall quality of the music is good too. This is an album which really offers up anything else than generic neo-prog. That in itself is fine enough. I quite like this album.
3 points