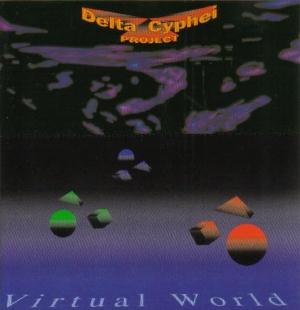 The second album from this German band who released three albums between 1992 and 2008. I am not sure what they are up to now.
Neo-prog is the genre here. Germany has a great neo-prog scene. This band were in full swing before that scene really got some winds in their sails, though. The band is a five piece with two lead vocalists, drums, guitars and keyboards. I don't find any bassist listed here. But I think one of the lead vocalists is actually a bassist as the bass is present here. Clerical errors in progland.
The vocals are in English and a bit so and so. The music has it's base camp in Pendragon land and adds standard 1990s rock and sound to the proceedings on this one hour long album. An album who is also touching onto symphonic prog too and sounds pretty much like a 1990s neo-prog album.
The songs are not particular good. A couple of decent to good songs saves the bacon of this album though. It also has some interesting details. I have to admit this album has not made a fan of this obscure band. Thanx, but no thanx.
2 points