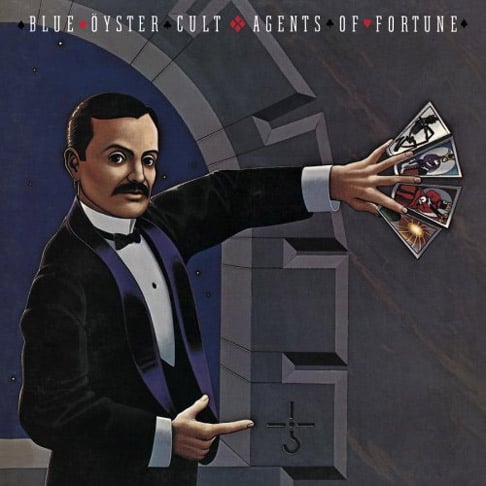 The fourth album from this US band.
It is probably also their commercial break through album if my memories serves me right. That mostly helped by the minor hit Don't Fear The Reaper. A great song, btw.
The band has never really been as heavy and hard rocking as their reputation has made them as. Blue Oyster Cult is most of all an art rock band with intelligently crafted songs with some implemented hard rock. Their sound is the American west coast rock sound.
On this album, they have stripped down their sound and music to fit a much more commercial sound. I call this album a dumbed down version of Blue Oyster Cult. Besides of the above mentioned song, only E.T.I is passing muster. The rest of the album are pretty poor, to be honest. It is pretty poor pop-rock with the typical American sound.
This is a pretty decent album though.
2 points