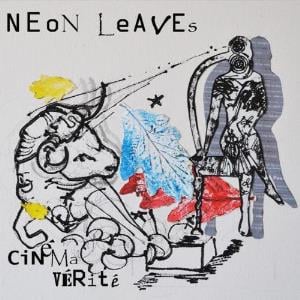 The debut album from this British band. Or north-east of England, to be precise. That means the area from York up to Berwick, then.
We are deep into the neo-prog genre again. The lineup is the normal vocals, keyboards, guitars, drums and bass.
The sound of this album reminds me a lot about the German neo-prog sound and I had to take a double-take on their place of origin. The music is deceptive soft and melodic. It is also melancholic to a large degree. The intensity level is pretty high though. Yes, it is both melodic and soft, but with a high degree of intensity. Passionate is probably the right word. The keyboards and guitars is pretty intense at times.
The keyboards sound is pretty nice. Ditto for the vocals and the guitars. A flute would had been nice too. But I guess that would had taken them into Genesis copycat territory. There is a great deal of Genesis aka Foxtrot here already.
I very much like what I hear on this fifty minutes long album. It does not really have any great songs though and the material are lacking a bit in both quality and personality. Nevertheless, this is a very promising band with a promising good debut album they should be happy with.
3 points