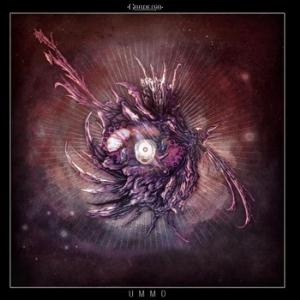 The second EP and the third overall release from this Argentine band.
Their debut album was a pretty eclectic piece of music. A piece of music which does not appeal to everyone. Gardenia is not seeking mass appeal either. The vocals is pretty special and their approach to writing songs is special too. Their guitars, synth, Spanish vocals, drums and bass line up is stretched to their limits here.
On this EP, they are experimenting a lot on these thirty-five minutes. You get AOR, djent, post rock, avant-garde, ambient and progressive metal here. There is something for everyone here and the band is testing out things to see if they works.
And they does work. There are some very good melodies here and a good overall feeling. The band is very good musicians who stretches themselves and the listeners. This is not really my type of music, but I admit this is a good EP. Check it out.
3 points