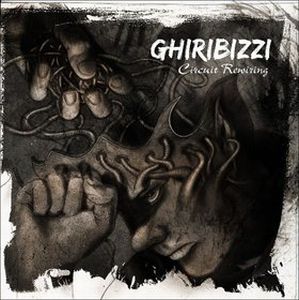 The third and so far final album from this Belgium based band.
The band is posted as a neo-prog band in ProgArchives and other places. Which is true in my opinion. Their lineup is this usual neo-prog lineup with keyboards, guitars, bass, drums and vocals. The vocals is very similar to Fish and the similarities with Marillion pretty obvious. In particular the 1980s version of Marillion.
The music though is also very poppy and generic rock like. The keyboards sound is pretty much like a rock sound. The bass and drums is supporting the guitars and the keyboards. The guitar solos lacks a bit imagination. There is not many interesting details here either.
The opening song, the title track is a very good song indeed. Catchy like a...... well, it is catchy. I am lacking a metaphor here. I am sure it will soon come to me. The other eight songs are pretty catchy too. Some of the songs are a bit too cheesy for my liking. It goes too much in ompa-ompa-ompa here to really fire up my imagination. A solid cheese-board, it is. There is not many epic moments here too. Symphonic prog is the last thing I am thinking about. There is none here.
In short; this is a solid good album and nothing more. A weak three points is awarded.
3 points