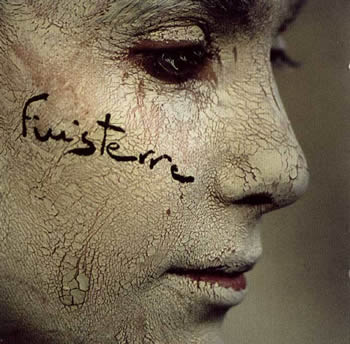 The third album from this Fabio Zuffanti fronted Italian band.
We are again being treated to fifty minutes of lush, instrumental symphonic prog. Mostly instrumental, that is. There is a couple of tracks with female vocals here. The music is mostly being produced with guitars, keyboards, bass, drums and some strings. That and some samples.
The music has a pretty good laid back jazzy feel in a lush landscape with some good organic sounds too. I guess the violins and flutes here are sampled as there is nobody listed as responsible flutes and violin players. These two instruments very much adds value to this album. So does some vintage keyboards too. The music is pretty complex too and cannot be compared to the likes of Camel. I would rather compare this music to Italian prog rock, without vocals.
The overall quality is very good throughout. The dot over the i is missing though. That means a great track or two. Besides of that, this is a very good album, well worth checking out.
3.5 points