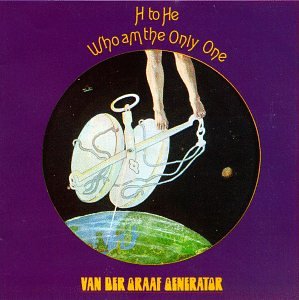 Hmmm.....
Their third album. Their darkened eclectic prog style has been set in stone. Ditto for their classic lineup. The band are in full flow on this album.
This album starts with the classic Killers. A superb song and some strange lyrics. So far, so great. The next songs are a big let down, though. Neither Lost, House With No Door and The Emperor In His War-Room resonates with me. The majority of the final song Pioneers Over C is very good though.
I am not a big fan of this album. It has one superb song and that's it. It is nowhere as good as the follow up to this album; Pawn Heart. This album is still a good album though and well worth checking out.
3 points