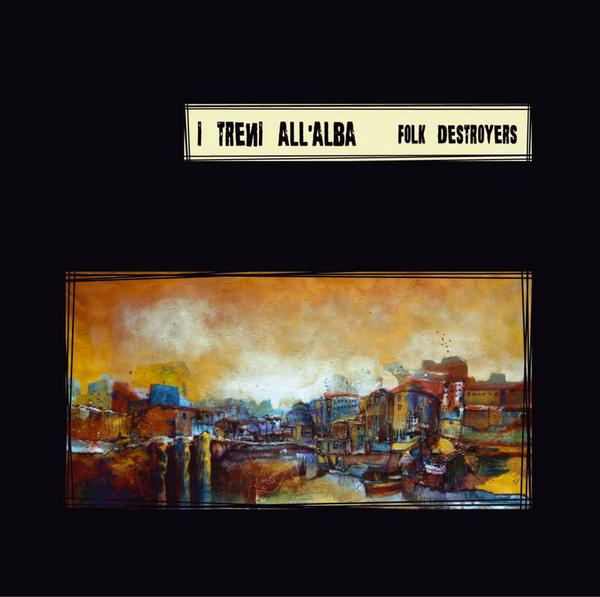 The debut album from one of the oddities from the Italian prog rock scene. This album is indeed an oddity in itself.
I Treni All 'Alba has chosen to go down the folk music route on this album. Mostly instrumental folk rock based on acoustic guitars and piano. There are also some violins and bass here. Not to mention; tijuana trumpets as in Mexican and Spanish folk music. The music on this album most definate has a Spanish flavour. It also has a RIO flavour with good references to the likes of Aranis. There are also some jazz and Italian prog rock influences here. In particular in the piano playing. In short, this album is everywhere.
I don't find many good melodies or much of what I find interesting on this album. I feel it operates slightly in cliches and takes music and ideas from various sources, mixes it together and presents it as this album. This album is highly regarded but I simply don't get it. The music is half baked in most regards. It tries to much and fails.
This album is a decent album, but nothing more. It is not in my taste, though.
2 points