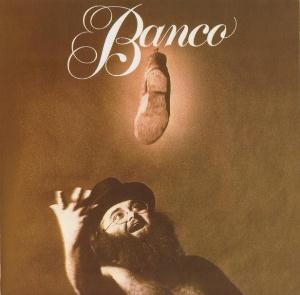 A bit of an off release from this Italian symph prog band. This is their first English vocals album and their fourth overall album. It is also not a best off either as it includes two new songs and a lenghtened version of Metamorphosi, renamed Metamorphosis on this album.
Metamorphosis is by far the best song on this album. A fifteen minutes long epic which takes the listener through a classical music landscape. The two Italian tracks starts of the proceedings though and they are very good. The final four songs are English vocals versions of songs from the self titled debut album and Io Sono Nato Libero. Strangely enough, nothing from the ELP sounding Darwin album.
I take off course issue with the need to release an English album version. I cannot deny that this is a great album though. Those who want to know what all this Italian symph prog hype is all about will find the answer on this album. Passionate, pastoral and symphonic music from one the best bands in this scene is what we get served here. Great music, indeed. It is highly recommended.
4 points