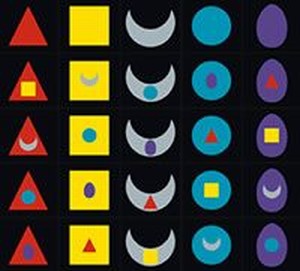 The sixth album from this Argentine band.
Pez has been in transformation over the last couple of albums from a garage punk rock band to a much more sophisticated latin rock band. A transformation which has taken them to this album.
The sound is good. The music is pretty much jazzy latin rock with Spanish vocals. The old garage punk rock feel is still present here as the band's playing is a bit unhinged and not particular tight throughout this album. Hammond organs and woodwinds has mostly taken over from the cascades of heavy guitars.
The result is a good album and their best so far. It is a charming album too with a lot of zest and personality. This is a free download and a worthy one too. It comes highly recommended on a freezing Sunday. It is bound to warm you up a bit.
3 points
Free download