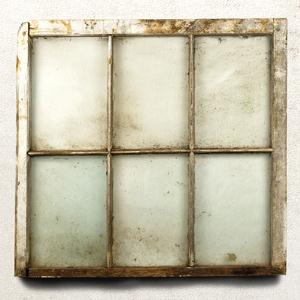 Their eight studio album since 1991.
Echolyn is an US band which has passed me by until I got this album. They are highly regarded with their albums making it into the top ten in the best albums of the year awards in most prog rock magazines. This is my first exposure to them and I have been listening to this album on and off for some weeks now.
Yes, Echolyn is a prog rock band. They play symphonic prog, they and their fans claims. Which is mainly spot on. This album starts of with the usual symph prog structures. The sound is also supported by some modern rock and art rock structures. Their vocalist Brett Kull partly sounds like Jeff Lynne in ELO though and I get a lot of ELO vibes on this album. ELO stands for Electric Light Orchestra, btw and they were a development of the Beatles sound. I would put a straight line of evolution from Beatles through ELO to Echolyn. That is an observation and is by no means a negative remark. Take that as a good thing.
The music on this album is performed by the usual keyboards, guitars, drums and bass. Brett Kull's vocals is excellent and so is the many vocal harmonies too.
The quality of the music is great throughout. I have clearly made a mistake by ignoring this band until now and I will later make amends for that. I am pretty sure this album too will feature high on the album of the year's lists. Echolyn is a quality album from a quality band. Simples. Best song ? They got a killer song in the sixteen minutes long Island which both sounds as fresh as a celery stick and as refined as a bottle of well matured wine. That song alone is worthy the purchase of this album. I am very pleased with my own purchase of this album and I guess I will not be the only one with a happy grin on my face.
4 points