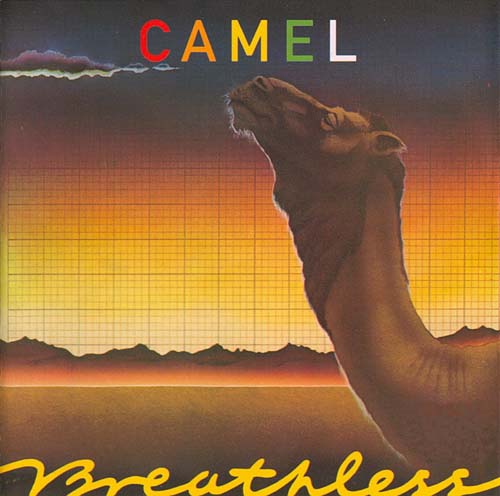 Their sixth album. The sixth album from which band ?
It says Camel on the tin. My speakers says Caravan, though. That is not only because Richard Sinclair is the bassist and vocalist again. It is also because the band has now turned into solid Caravan territory. Caravan at their worst, that is.
Gone is the long, lingering fusion and symph prog workouts from their first four albums. In comes a very commercial, calculated sound which is meant to give the band commercial success. Just like Caravan also did and that did not bring them much luck.
The songs on this album is pretty poor. Richard Sinclair's vocals is great. Latimer's great guitars has been pushed into the background and we have got some funky songs instead. Very commercial. Very much falling flat on it's face anno 2012. This is a decent album though. But it is hardly worthy of the Camel brand. This album is best ignored.
2 points