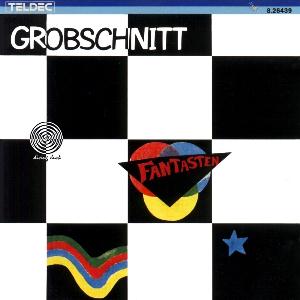 The ninth and final album from this rather strange German band who operated somewhere between kraut, symph and eclectic prog.
On this album though, they went down the German pop-rock music route with the usual 1980s sound. That and German vocals. I got no issue with the German vocals which is the best about this album. The music is horrible, light heart pop music with some horrible synths and child rhymes like melodies. This album is a reason why I detest that pop-rock genre with a burning passion.
Grobschnitt also fails to make it big in this genre as the songs are pretty poor and fails to hit the Mr Mister and Simple Minds market by many miles. This album is horrible and a terrible way for Grobschnitt to leave this planet. They are still gigging, I have heard. But probably not on this album.
1 point