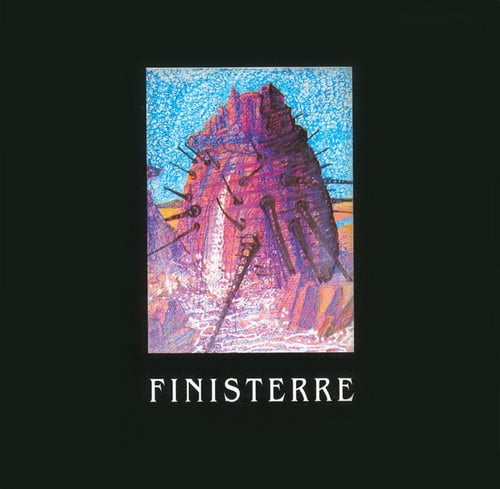 The debut album from this Italian band. It's setup included the likes of Fabio Zuffanti and Finisterre is regarded as one of his bands. La Maschera Di Cera and Hostsonaten too is in that family.
Finisterre is offering up an hour of classic symphonic prog with some strong King Crimson flavours on this album. The music reminds me a lot about Banco, PFM and Genesis. That and The Flower Kings. The long guitar solos reminds me about Gilmour in Pink Floyd. The use of flutes and piano adds class to this album too. Those two instruments are prominent here in addition to keyboards, guitars, bass and drums. That and some vocals.
This is by all means a great album with a lot of great melody lines and solos. I am not happy about the sound which I feel is a bit messy. A bit more clear sound would had been great and this album is ripe for a re-mastering and re-release. Next time with a better sound.
By all means, this is a great album and it gets a weak four pointer.
4 points