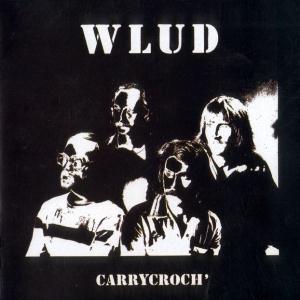 The debut album from this French band who in total released two albums.
The band is another keyboards, guitar, bass and drums setup band. Their music is also instrumental. Instrumental somewhere between fusion and symphonic prog.
I have to admit the idea of reviewing another instrumental symph prog & fusion album did not really make me smile or feeling too happy. But my
top secret selection system
gave me this band and their two albums. So I started to listen to this album last week.
The music here is far better than feared. It most certainly got an eclectic edge to it. The guitars can be a bit harsh and distorted at time. Even on pretty pastoral pieces of music. The Hammond organ is great. I love that instrument. The album sometimes comes up with something very good. It is never really dull or boring. There are always some details here which keeps me interested. Not overly interested, but interested enough.
This forty-three minutes long album is one of the more interesting ones in this instrumental prog scene. I rate it as a good album. Check it out on Youtube.
3 points