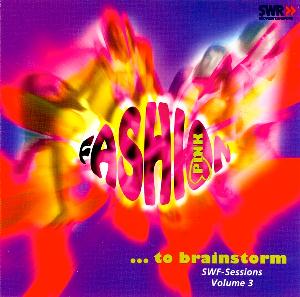 The first of two posthumous albums from this German band.
This is not really a studio album. It is some radio recordings, possible broadcasts, in the SWF Sessions series. It is a cobbled together album of those recordings.
As you would expect from this information, this band plays krautrock. Take a lot of beat, hard blues, jazz, avant-garde and space rock. Then you get this album. An album from a band who really never made it. Not under the name of Fashion Pink anyway. The band developed into the far more famous band Brainstorm.
The music is performed with guitars, keyboards, flutes, bass, drums and vocals.
The sound here is not the best. Neither is the material here particular interesting unless you are a die-hard fan of pre-krautrock. There are some pretty good stuff here though. Most of the album falls into the archive-material bracket. It is a decent one hour long album and that is it.
2 points