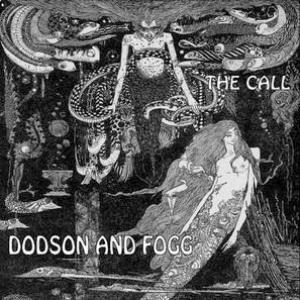 The fourth album from this English band since 2012. They have just released a new album too.
Five albums in two years is not bad. In particular this being a folk rock band. Their music is deeply rooted in the 1970s British folk rock tradition. Include an acoustic version of Pink Floyd too and you get it.
The music is performed with the main man in this band Chris Wade's vocals, guitars, sitar, keyboards, percussion and some woodwinds. That means trumpet, flutes and saxophones. Add some female vocals to the mix too and you get it.
The music is pretty understated and based on vocals, both male and female. The music has some pastoral feeling too. It also has this pretty lush English summers in the apple orchards feel.
There are a couple of very good songs here and some good songs on this forty-two minutes long album. A very solid album and one of the best post-millennium folk rock albums I have encountered. I would highly recommend this band. Although this is not really my cup of tea, this band seems like a good bet for further explorations.
3 points