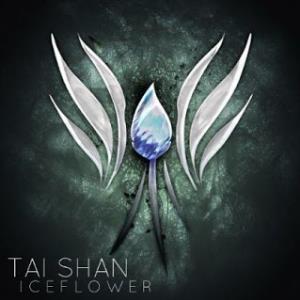 The second and most recent album from this Finnish band.
I did get the feeling that this band was perhaps not my cup of tea on their first album, their Lost Horizon album from 2011. Nevertheless; I still got this album.
Tai Shan does fusion/jazz of the more pedestrian sort. Not intense like Soft Machine. Not as laid back as elevator/shopping mall music. The music is performed with drums, guitars, synth and bass. This one hour long album is wholly instrumental. It also takes some influences from symph prog too. The likes of Camel.
The music is as stated above pretty pedestrian and easy-going. The piano has some good solos and melody lines. That is the most positive I get from this album. My gripes is that the music here is too pedestrian and too much of a background noise. There is not much here grabbing my attention. The band is very, very good. But good sometimes has to be translated to good music. This album does not have that.
This is still a very decent album which should appeal to those who like easy going jazz/fusion. I am not a fan of this album, though.
2.5 points