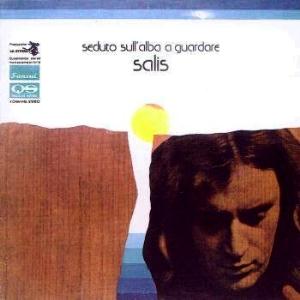 The second album from this Italian band.
Their debut album from 1971 did not really impress me and the rest of the scene either. Their mix of beat and naive pop were already outdated in in 1971. The year is 1974 and the band has updated their sound a bit. The music is still rooted in pop-rock. There are some small and interesting details in their music scattered around this forty minutes long album.
The music is still based around some good Italian vocals. Good but uncomplicated vocals. A flute is an interesting addition to their sound and it sometimes contribute with the interesting qualities here. The keyboardist, guitarist, bassist and drummer lives a sheltered life and it not much taxed here.
The end result is still a pop-rock album in the good old The Beatles tradition with some decent to good songs. It is a slight improvement from their debut album though. That is all I can say about an album most fans of Italian prog rock will shun.
2.5 points