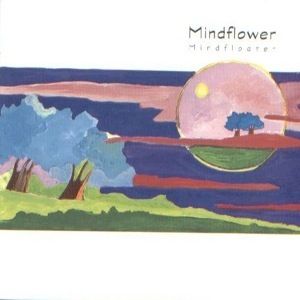 The third album from this Italian band.
I was not particular impressed by their first album. See the review posted 18. May 2014. I had some hope for this album though.
The band is pretty far from the RPI sound on this album. Very far, in fact. What we get here is a mix of indie rock, pop and neo prog. The sound and mood is pretty dark throughout on this album where guitars, keyboards, bass, piano, drums and male English vocals is the dominating factors. The male vocals is very dark. The occasional female vocals just adds to the dark, somber mood.
There is no really good songs on this fifty minutes long album. Neither is this my cup of tea either. It feels like this album is meant for the more college scene than the prog scene. This is a decent album and that is it. Sorry.
2 points